Turnkey solutions to optimize production processes
Groupe Berlie-Falco's mission is to provide inventive engineered turnkey solutions to optimize its clients' production processes. Its services incorporate the design, custom manufacturing and installation of production systems, specialized equipment and certified equipment.
Groupe Berlie-Falco specializes in biosolids and organic residuals treatment, water treatment, customized manufacturing processes and specialized technical services.
Click on your field to discover our products and services specific to your industry.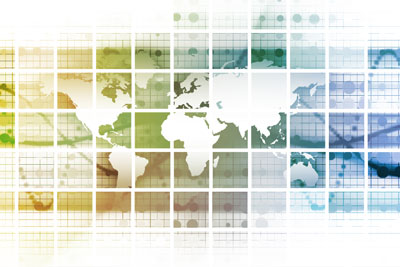 Municipalities

SANITARY

INDUSTRIAL